is a company, founded in January 1998, which specializes in national and international shipping services.
The experience we have gained allows us to provide a professional level of services to our clients, whereas a constant development and reliability established a good position for our company in the shipping industry.
Our foreign market clientele varies from big companies specializing in steel, paper and granulate products to leading German logistic companies. Our loading points are located mainly in the Silesian district, Krakow and Ostrowiec Świętokrzyski.
Our level of service constantly expands our clientele and we hope you will join them too.
FOR OUR CLIENTS WE PROVIDE:
Competency
Reliability
Modern gear and equipment
Fast order execution time
Liability insurance policy for the forwarder and carrier
International authorizations and permits for road haulage
24-hour a day availability
Flexibility and individual approach – price negotiation possibility
Constant cargo monitoring
Vehicles with 26 tons cargo load with the possibility of loading from different sides, as well as from the top
FOR OUR CARRIERS WE GUARANTY:
Payment reliability
Fixed transport prices
Road help in Germany in case of fleet problems
WE OWN:
Overall and partial load for vehicles with maximum 25 tons of cargo load
Load for vehicles with cargo load from 1-6 tons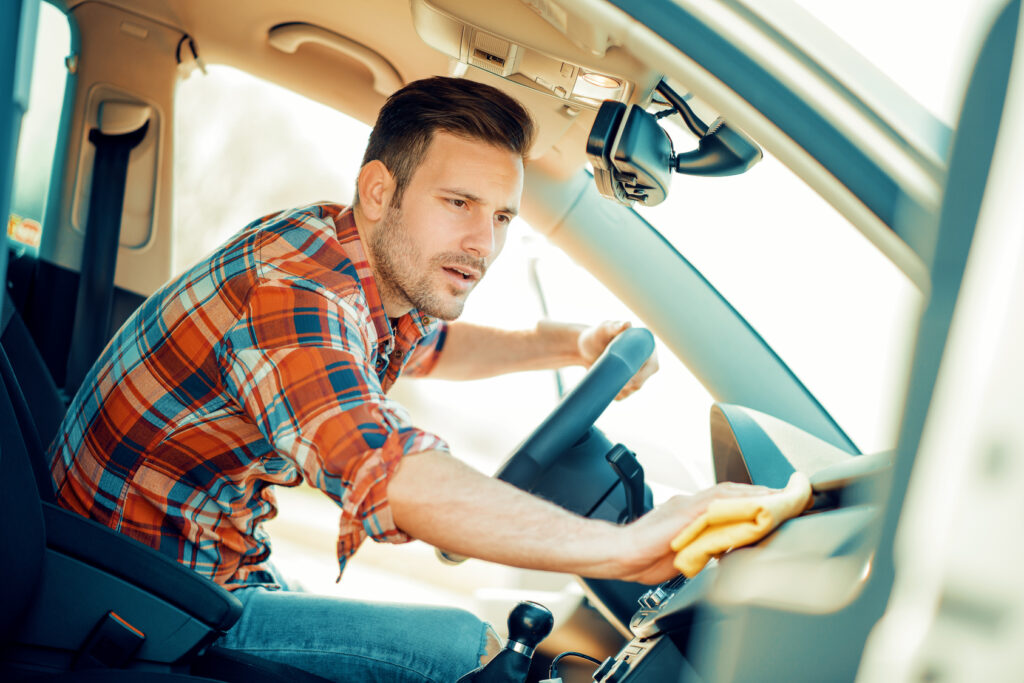 WE TRANSPORT:
Steel profiles, angle irons, rods, rails and a variety of structure types
Metal plates (up to 2,5 m wide)
Oversized cargo (low bed trailers)
Unprotected ADR cargo
Food products (including coolers)
Building materials
GLOBAL-TRANS EMS sp. z o.o.
ul. Modelarska 18
40-142 Katowice
Telefon: +48 32 / 201 08 88
Telefon: +48 32 / 201 08 99
Fax: +48 32 / 201 09 00
Fax: +48 32 / 350 10 14